Apparently Shane McMahon, pictured above, is a DILF.
He is currently feuding with Kevin Owens, who when he teamed with Chris Jericho (see below) was utilized as the DUFF.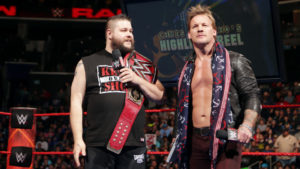 Body image issues aren't usually explored when looking at male wrestlers, but I realized the other day that growing up fat, I have body issues that most men don't. I wonder if, in some small way, that came from watching wrestling in the absence of a male role model as a kid.
Here were the revered wrestlers of my childhood: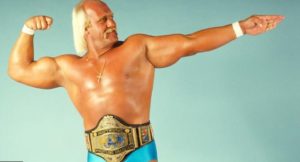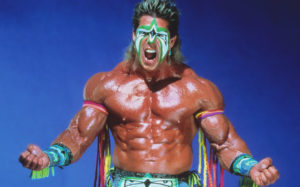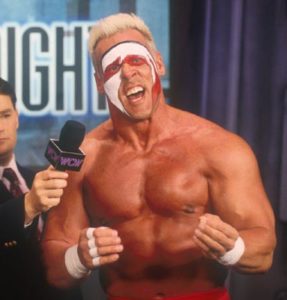 And here are the "heels" of that era: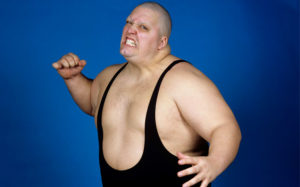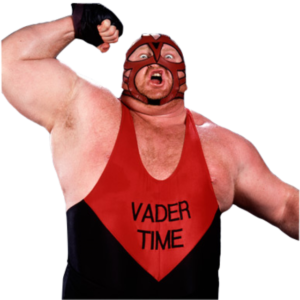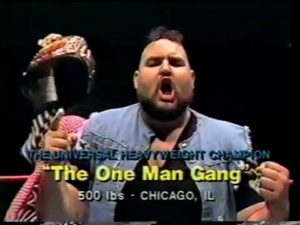 The fat guys are the bad guys.
One of my favorites right now, a heel, is Bray Wyatt, a character the WWE builds and sabotages on a regular basis in a perpetual circle: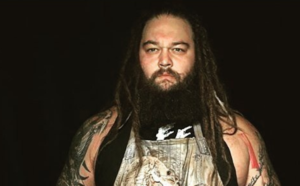 I made a post earlier this year about how proud I am of WWE for their treatment of women vs. previous eras. And I stand by that. There are some amazing women that are treated as athletes and not as sex symbols. The larger female wrestlers right now (Tamina Snuka, who isn't very talented, and Nia Jax, who is) are treated as imposing and powerful, but the word "fat" is never invoked.
I wish they'd do as well with their male characters.
But in WWE right now, you're the DILF or you're the DUFF. The fat man cannot be the hero. That only happened for Mick Foley.*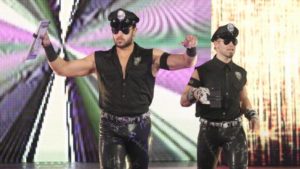 …and that's a fashion felony.
*I know he wasn't the only fat face ever, and this post is tongue-in-cheek. But it's worth considering how male bodies work on the audience of WWE.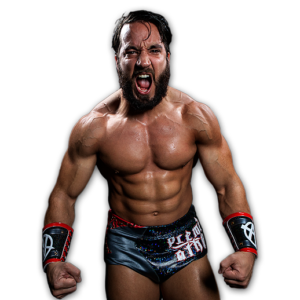 and just for the ladies… 8 reasons Tony Neese wants you to tune in to 205 Live.